Services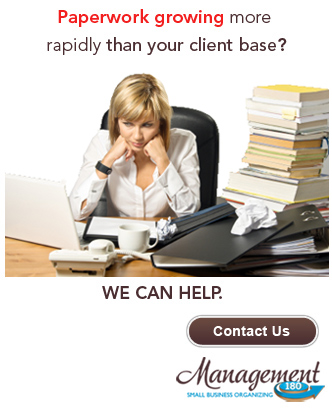 What can organizing do you for your business?

•
Increase overall company productivity
and profitability.
•
Free up more time
to grow your business.
• Allow your customers to receive
better service
.
• Help you achieve
better balance
in your life.
•
Reduce your stress
and increase your time off.
What is the Process?

We analyze the flow of activities within your day,
as well as your physical work space.

We create a personalized plan to better manage the work
flow by implementing processes and procedures with check
and balance systems

We provide all the tools and resources needed to help you
run your business more efficiently and effectively.

We implement your customized plan so you can experience
the freedom, savings and comfort that come with improved work
flow and a more organized office environment.